A rich, spirit-forward cocktail inspired by my travels to the Virgin Islands, where I experienced a provocative world past the tourist-filled crowds of Charlotte Amalie
Cruzan Black Strap Rum, a Saint Croix spirit, dominated the backbars of my Caribbean trip. Charlotte's Rapture has ginger on the nose, almond and molasses on the palate, and a lingering of coconut.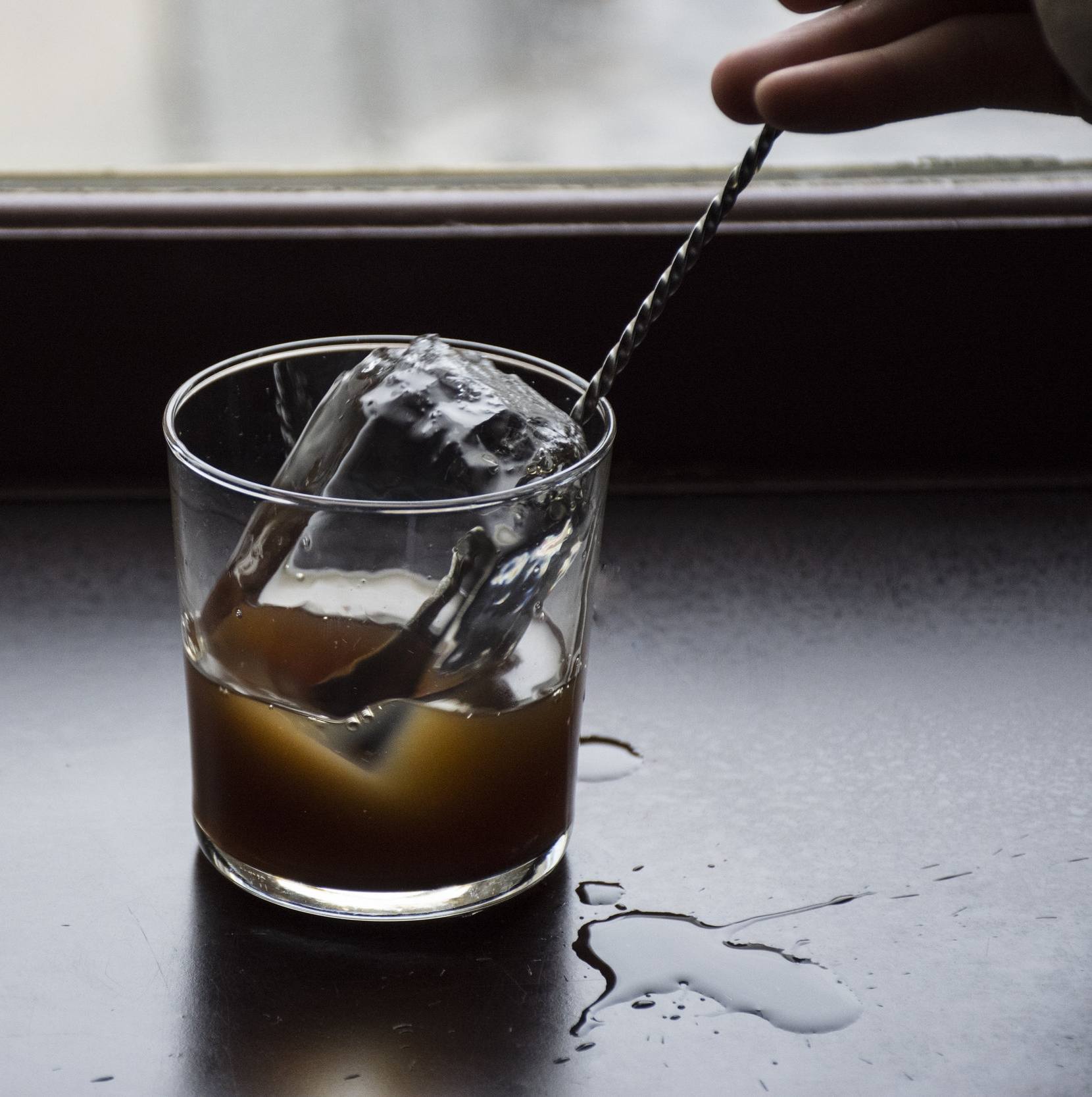 1 oz Cruzan Black Strap Rum
1 oz Pale Cream Sherry
1/2 oz Amontillado Sherry
1/2 oz Ginger Syrup*
1/2 oz Cold Brew Coffee
Splash Brut Champagne
Pour all ingredients (except bubbly) into a rocks glass. Add ice and briefly stir, then top with a healthy splash of Champagne.
*Ginger Syrup: Add two parts granulated cane sugar to one part ginger juice. Heat in a stainless steel pot at 158˚F for approximately 45 minutes. Remove from heat and allow to cool. Strain and bottle.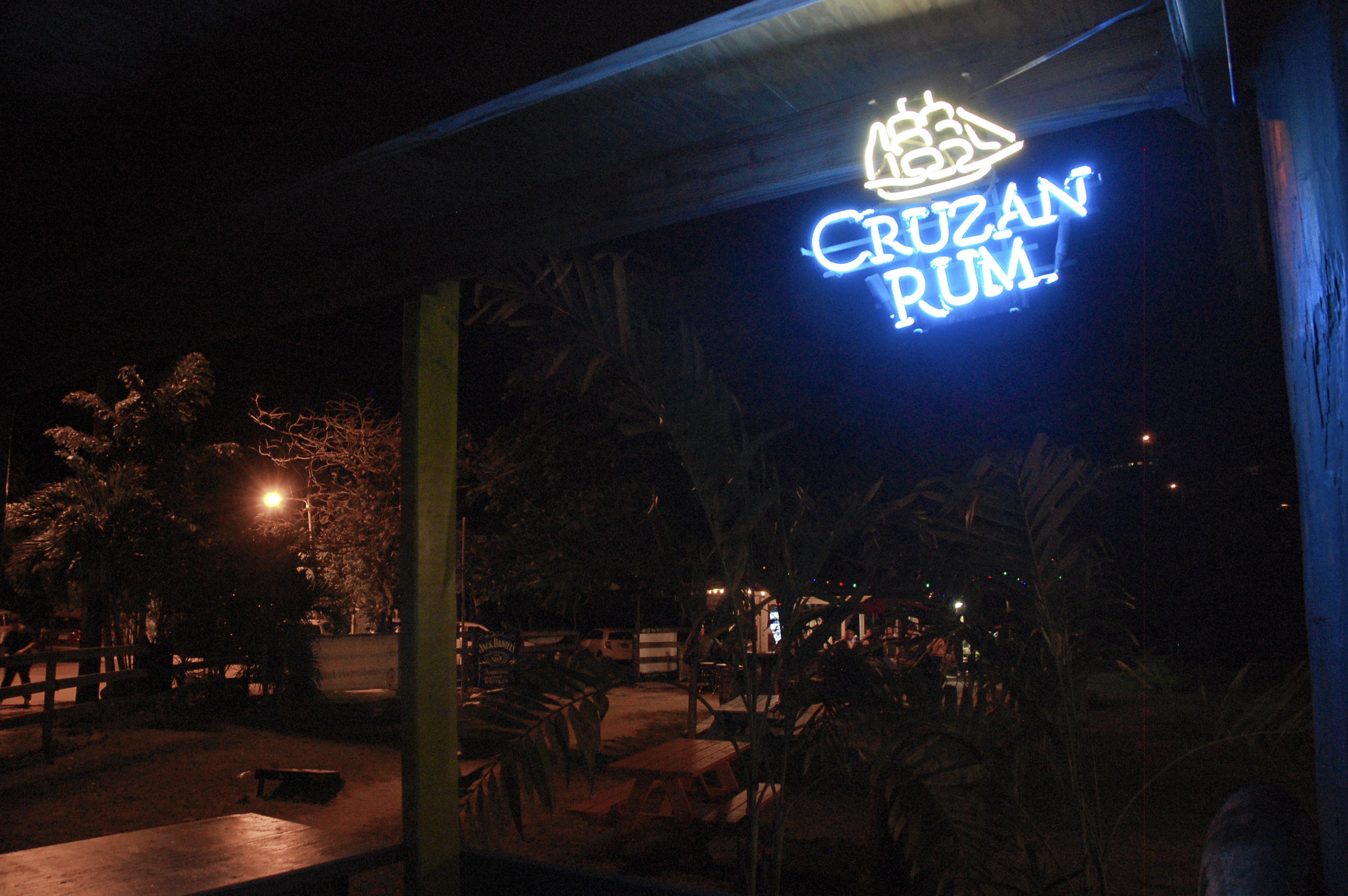 See my site for a full portfolio of travel, food, and beverage photography: